Surely, scores of lovely new titles will grace the shelves in 2020, but for the life of me, I struggled to find any I want to read. The top one is a must, while the others are possible contenders.
Top Ten Tuesday is hosted by That Artsy Reader Girl since January of 2018. Jana writes, "it was born of a love of lists, a love of books, and a desire to bring bookish friends together." In that spirit, link up with your list at That Artsy Reader Girl and comment with your list, link, or thoughts below.

The Ballad of Songbirds and Snakes by Suzanne Collins. Prequels are hit-or-miss, yet, I'm admittedly intrigued about the workings of the initial hunger games and how they came to be established. If you've read this blog for a bit, you know I'm not the greatest YA reader, but let's face it Collins writes this world so well. I'm ready to get pulled back to Panem.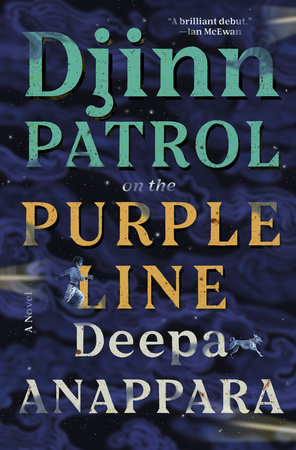 Djinn Patrol on the Purple Line by Deepa Anappara. I'm often drawn to stories of India and Africa and this one has an enticing premise: "In this transporting debut novel, three friends venture into the most dangerous corners of a sprawling Indian city to find their missing classmate."-Book Riot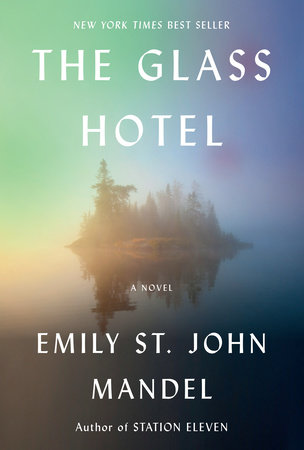 The Glass Hotel by Emily St. John Mandel. "From the award-winning author of Station Eleven…an exhilarating novel set at the glittering intersection of two seemingly disparate events-a massive Ponzi scheme collapse and the mysterious disappearance of a woman from a ship at sea."-Book Riot. I have not read Station Eleven yet, but I will, and I'll likely read this one too.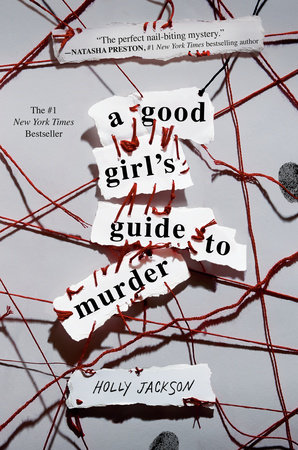 A Good Girl's Guide to Murder by Holly Jackson. "An addictive, twisty crime thriller with shades of Serial and Making a Murderer about a closed local murder case that doesn't add up, and a girl who's determined to find the real killer–but not everyone wants her meddling in the past."-Book Riot Ooh, this sounds like the kind of harrowing read I occasionally crave.
My Dark Vanessa by Kate Elizabeth Russell (MARCH 10, 2020)
"This timely and provocative debut novel centers on the relationship between a 15-year-old girl and her 42-year-old English teacher. After the teacher faces sexual assault accusations from another student 17 years later, a now grown-up Vanessa must grapple with her past and the lasting impact that the affair had on her life." -Book Riot. Probably the buzziest and most timely novel on my list. Not my typical read, but my interest is peaked.
It looks like 2020 will be a bit of a dark year for reading content. Perhaps I'm not too bummed about the lack of new releases, because I plan to catch up on the slew of high quality books written over the last few years I need to read. And for more inspiration, I'll be checking out all of your lists today–what title are you looking forward to this year?